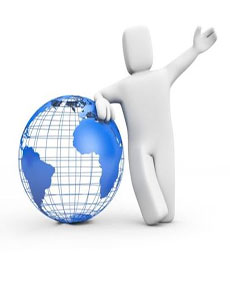 Web Design
---
Deciding to design a website that will fulfill one's goal involves different factors such as audience attraction, easy to use & responsive across various platforms, customizable and so on. In today's era it has become important that the website functions as desired, in tune with new trends & achieves the goal with which it is made.
---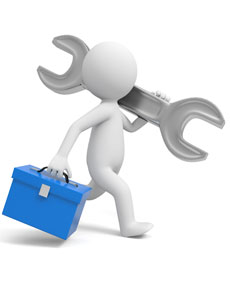 Website Maintenance
---
Building and Publishing websites is not the end of the line when it comes to website development. If the website is allowed to remain in its original form as it was when it was first published then it will come to be considered as a permanent template which might hinder the original goal of the website. So, in order to keep the website fresh, healthy and working so as to keep the existing clients engaged and attracting new clients, it is necessary that a website is up-kept & managed periodically & thus ensuring its smooth functioning.
---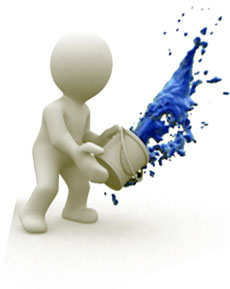 Website Redesign
---
With new trends arriving every now and then, the scenario is ever changing. The relevance of a web content is very short and thus most likely a current design is outdated.So, in order to keep up with the changing needs of the world, the website is required to be redesigned. Those sites which haven't been updated for a long time often gets pushed back to the very bottom of search engine results. Updating a site on a regular basis makes it rank well in the search engines and is a crucial factor in attracting traffic to the site.
---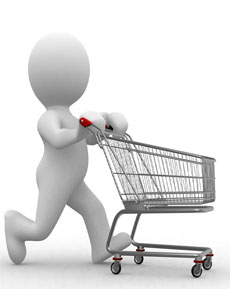 Ecommerce Website Design
---
Now a days a great percent of all sites in the web are E-Commerce websites used for a wide variety of businesses. To make a mark in this ocean of web and let a company's site stand out, it is very essential to make it appealing as well as bring in it a sense of trust because these sites will involve financial dealings and in times where there is a higher rate of fraudulent activities going on it will be important for the site just to have the professional look.
---